First Mile, Last Mile
Our first mile and last mile solution enables transit operators to extend their fixed transit routes' pickup and drop off locations to within walking distance of their passengers.
Both private and public operators can gain on many fronts without sizable infrastructure investment or increased operational expenses.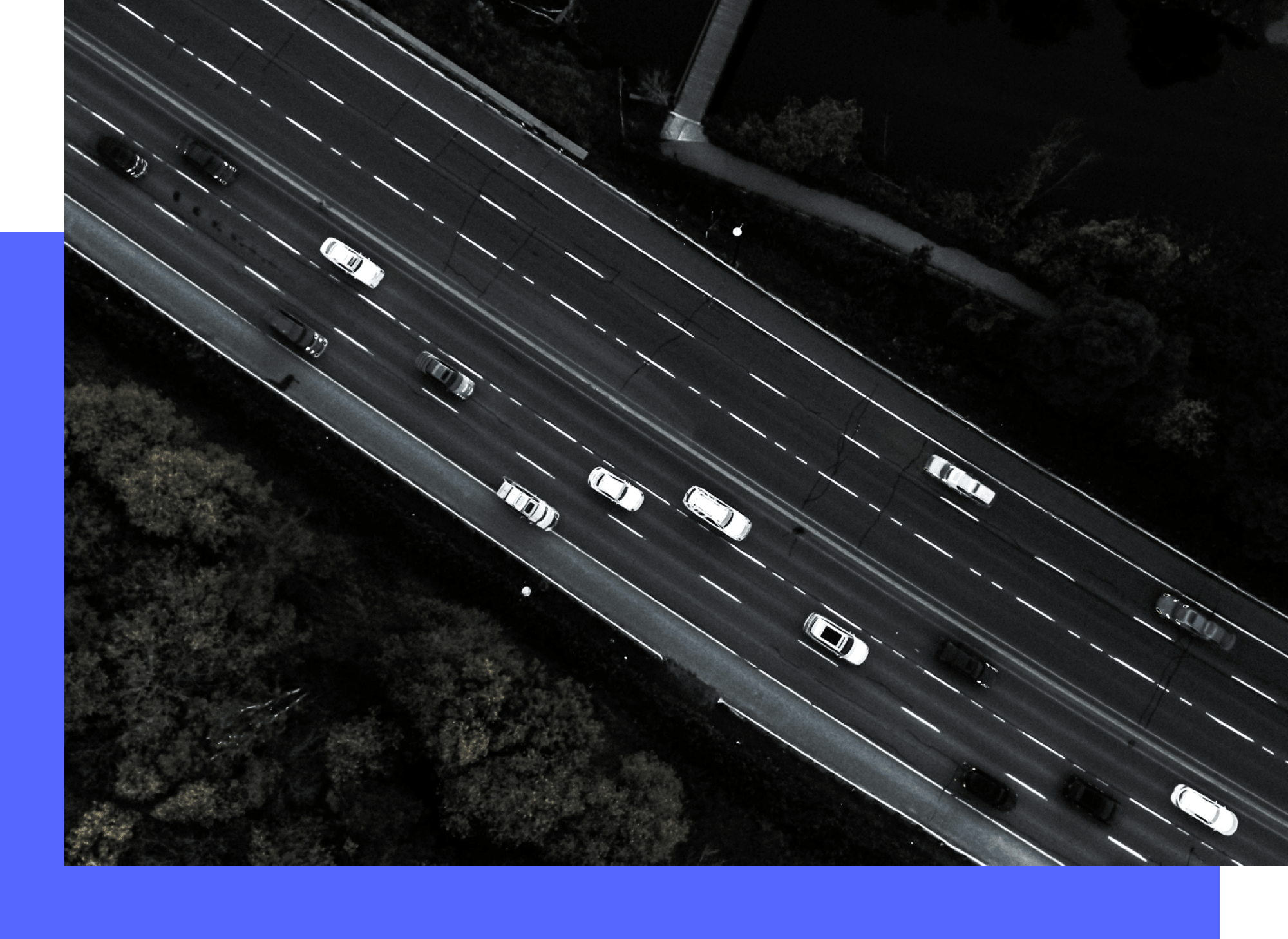 Demand Collection
Optimization and Route Planning
Field Execution
KPI Monitoring
Demand Collection
Integrated or on demand
First pickup place or final destination information of passengers using fixed lines can be in real time fed to our platform.
In addition to integration, first and last mile requests can be submitted by the passenger in real time through mobile apps.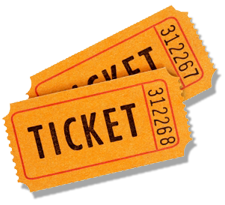 Optimization and Route Planning
In addition to pickup and destination by the passenger, arrival and departure schedules, real time location of the vehicles are used by the platform to calculate the ETA on the fly.
Using the above data, FMLM vehicle pool and its cost structure, real time traffic data, service level parameters like wait time at station, maximum travel time among others, the platform periodically (down to every 5-6 minutes) to create the best routes.
We have the technical ability and field expertise to execute pickup (first mile) and drop off (last mile) in parallel. Meaning that it will create a single use ring route starting from the station to drop off incoming passengers and pickup outbound passengers to bring them to the station before the departure time.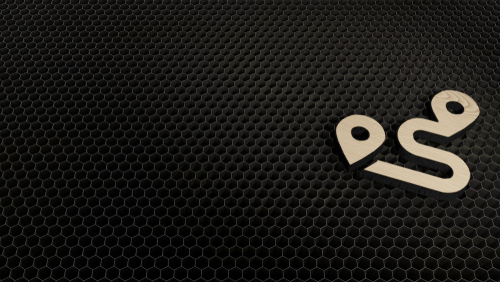 Field Execution
Calculated routes are sent to designated vehicles' drivers' mobile applications.
Turn by turn navigation coupled with the information on the number and optionally name of the passengers to be picked up or dropped off on each stop are transmitted to drivers.
Customer usage can be monitored both for occupancy tracking and security reasons through QR coded boarding passes and Audio QR technology.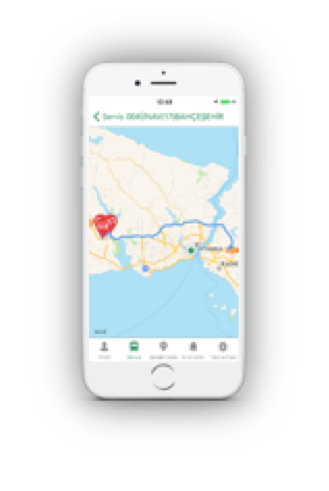 KPI Monitoring
Calculated vs. realized are monitored on a few perspective:
number of passengers on each trip
departure and arrival time by the stop
utilization
In addition, driver behavior and safety factors as well as customer ratings are reported and analyzed.
Fleet size and breakdown can also be continuously reevaluated to optimize cost without breaching customer service level margins.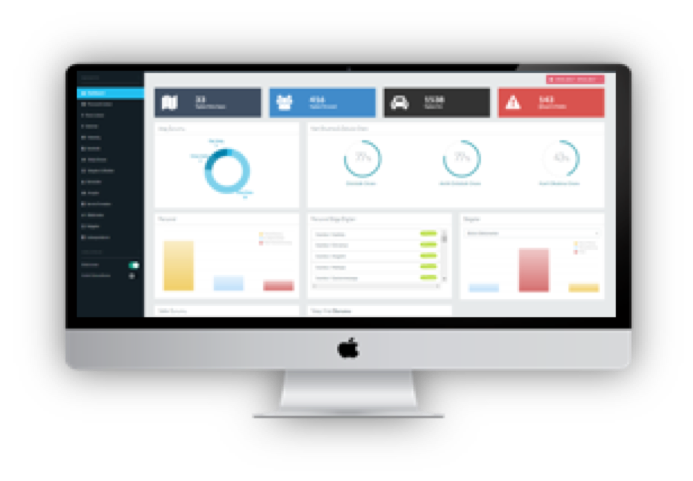 Benefits to Transit Operators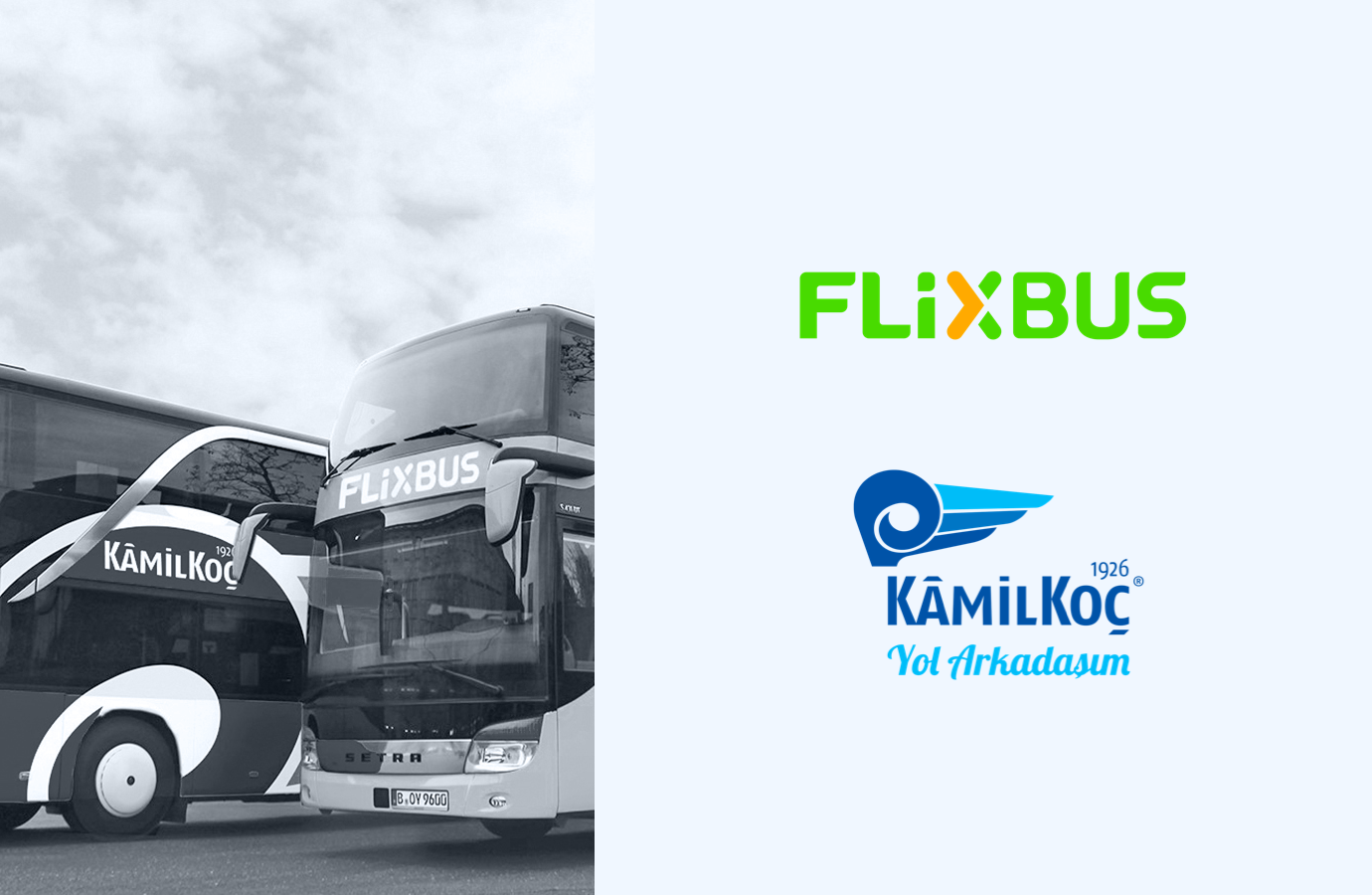 Kamil Koç →
Kamil Koc / Flixbus brings in and out around 30k passengers per day to Istanbul through using 4 bus terminals. Passengers are collected from one of the 175 ticket sales locations within the city, and upon arriving to the city are taken from the bus station to one of these last stops. The process is managed with 75 shuttles. Prior to Vektor they were operating on fixed schedules and routes, now integrated with our platform, our FMLM solution creates routes near real time where a disposable ring route is assigned to the shuttles combining the pickup and delivery of customer between the bus stations and the in city stops.